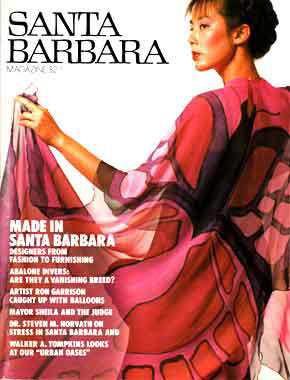 I started out as a writer/editor at Santa Barbara Magazine in its earliest days. Now I write text for websites and brochures and ads the same way I wrote articles: as an informational conversation with a human reader. A copywriter assembles all the information about your company and refines it to bring the most important parts to the front.
I've written for many technical and scientific companies. I enjoy learning about companies who have  innovative offerings. I interview subject-matter experts and transform their information into a smooth presentation of the most
important facts to convey their enthusiasm with fresh persuasive text.