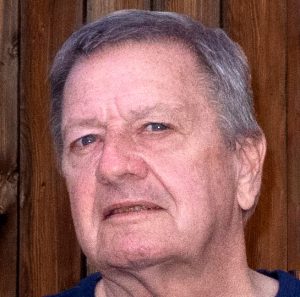 I've been a freelance copywriter for forty years, and now I'm semi-retired in Santa Barbara.
My new hobby is dissecting the websites of technology companies to see how much more informative and effective they could be with just a few improvements.
My first copywriting job after college was at a regional Sears center creating full-page newspaper ads.
I moved to the California coast when I was 28 and became an editor at the newly founded Santa Barbara Magazine.
I also wrote text for local clients and ad agencies as a freelancer, and that led to a portfolio good enough to attract an offer from BBDO Detroit, where I wrote Dodge Truck ads and commercials for a couple years.
Then I returned to California and have worked ever since as a freelance/contract copywriter, creative director, and content strategist in Santa Barbara and Silicon Valley.